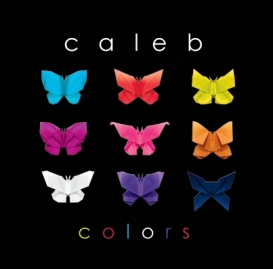 Colors is exactly as it's named, like a box of crayons;
me and my band just threw in everything
that just popped up in our heads.
It's my life's testimony, how God gave colors into my life.
I believe in the power of music to give our hearts a voice.
And the kind of voice we give your heart defines our heart;
it becomes a personality, an identity: it comes to life.
So let's give people's hearts a voice, a voice to last a lifetime.